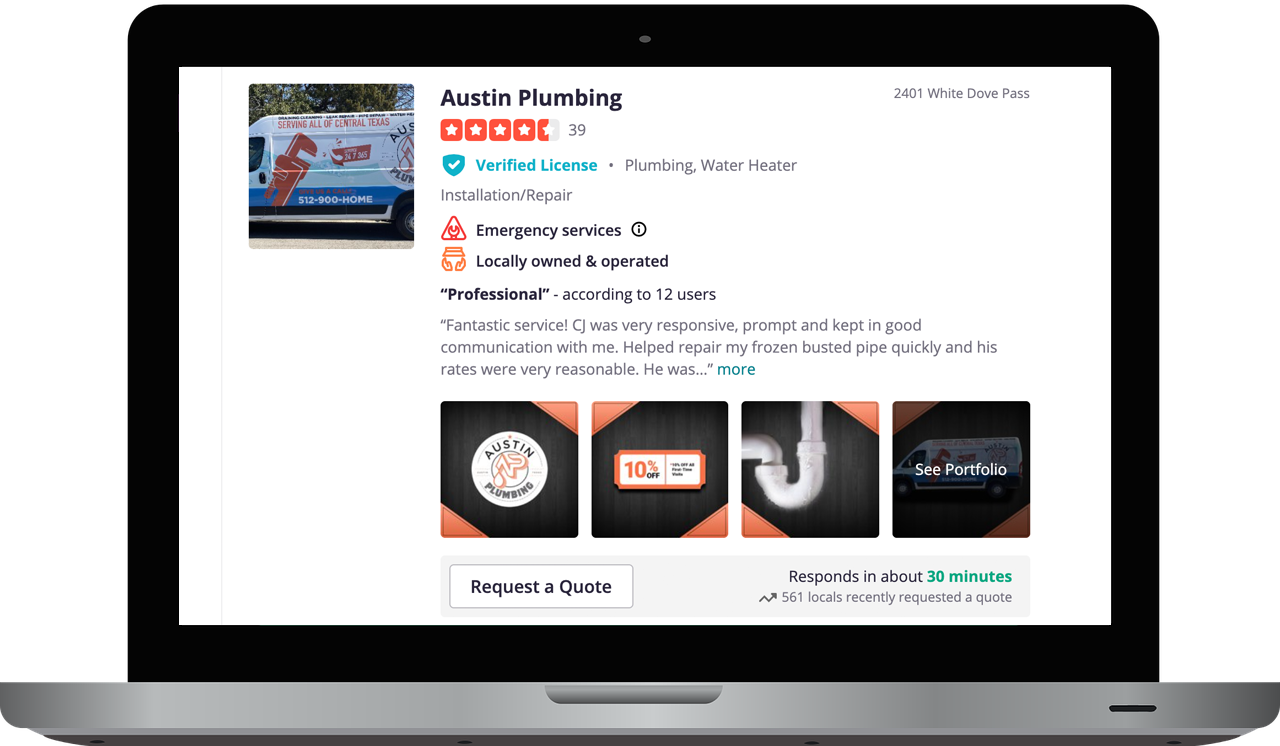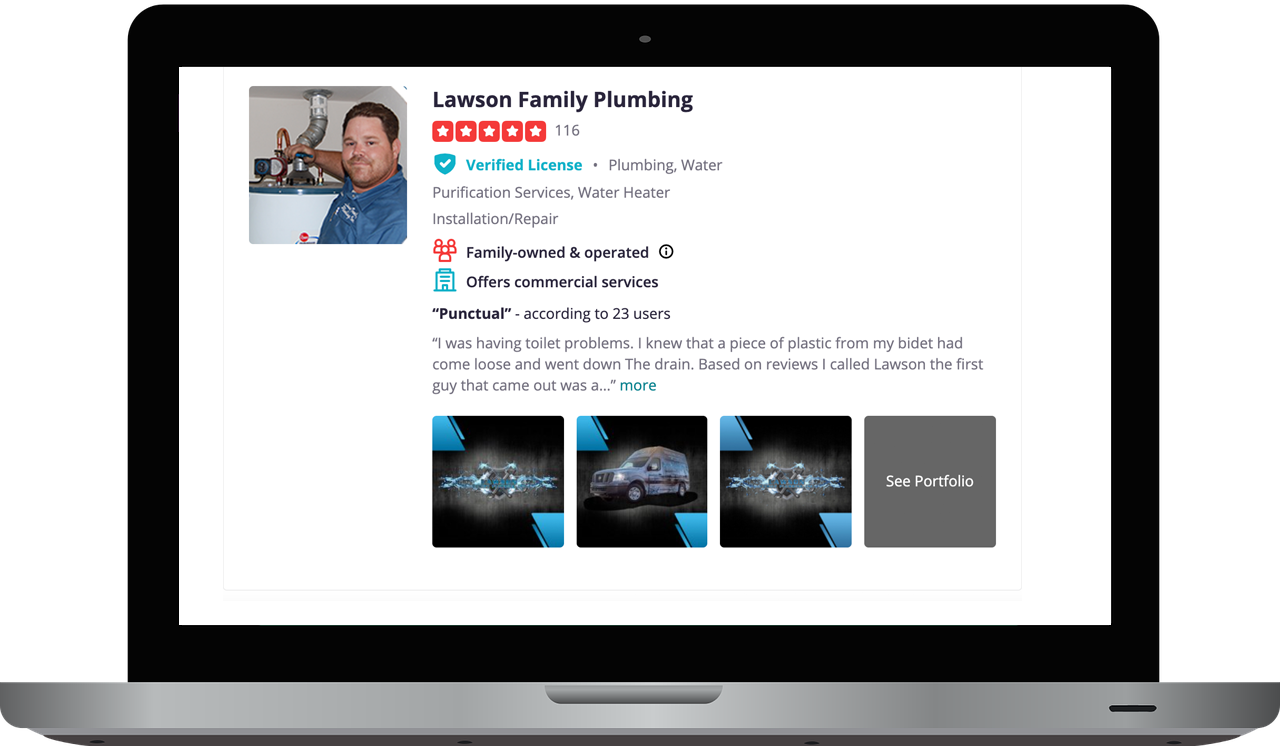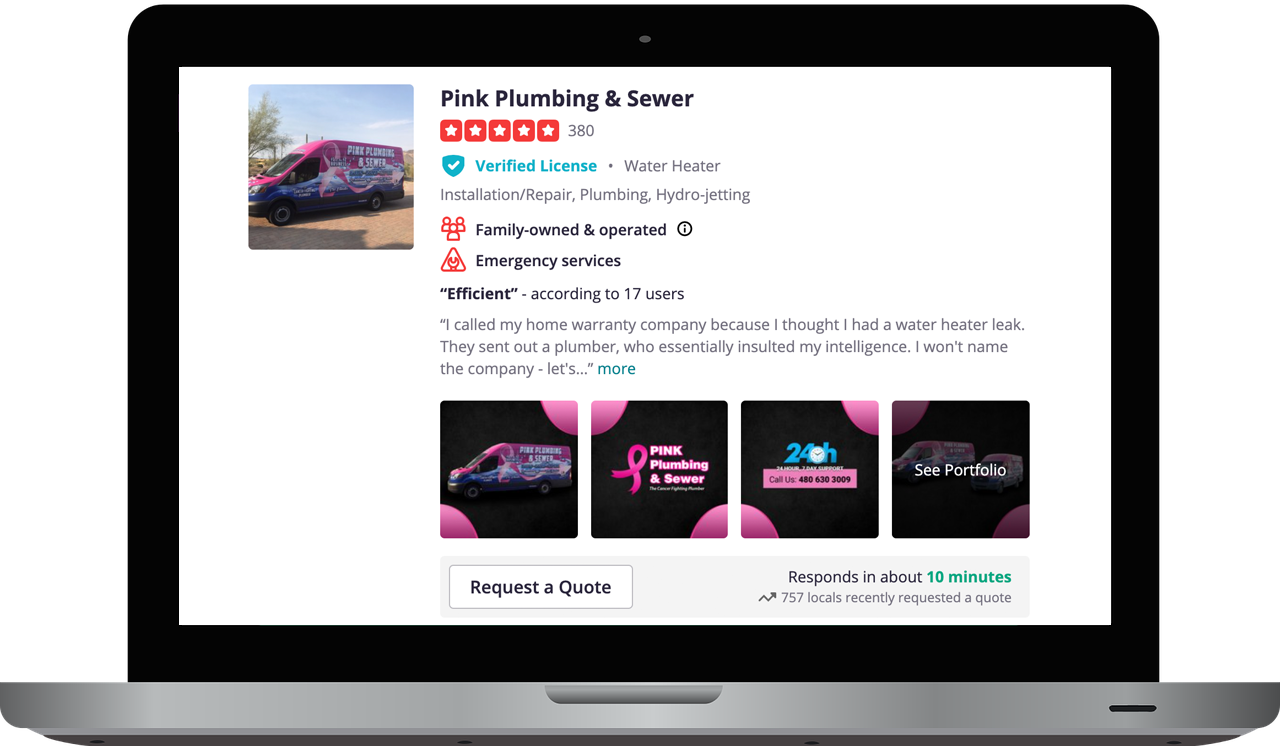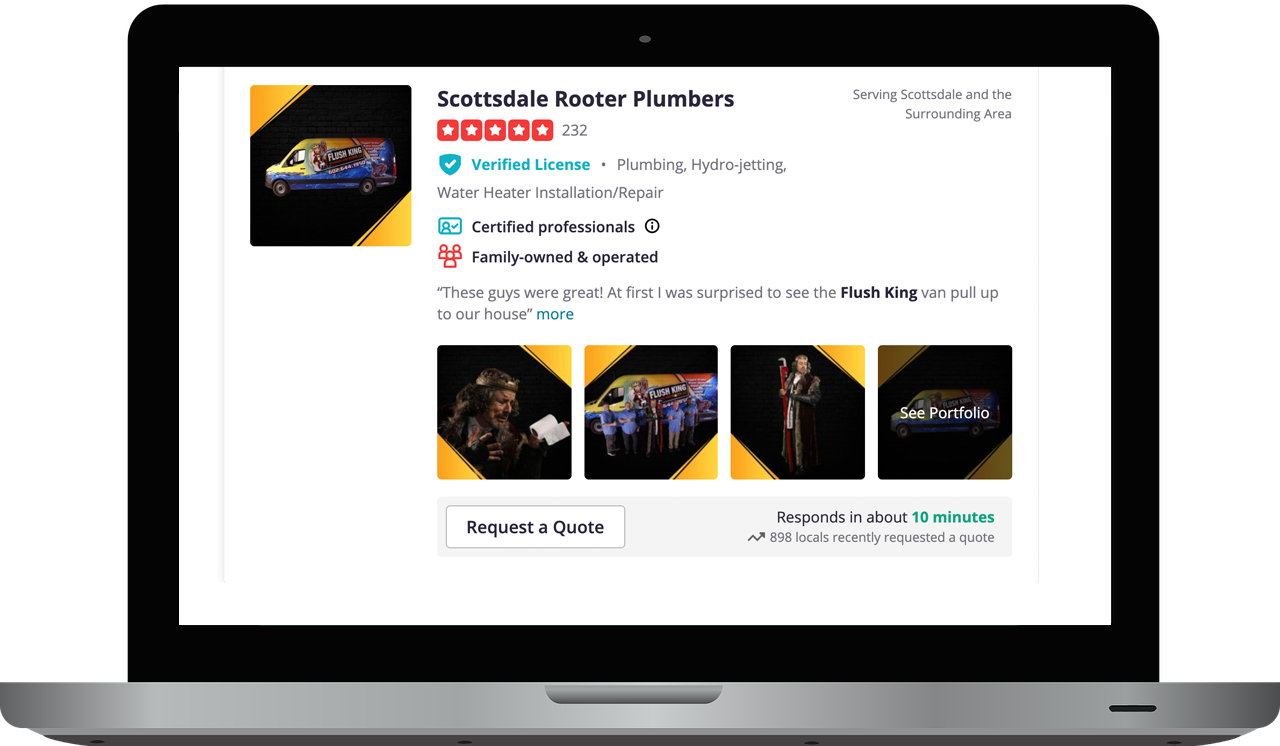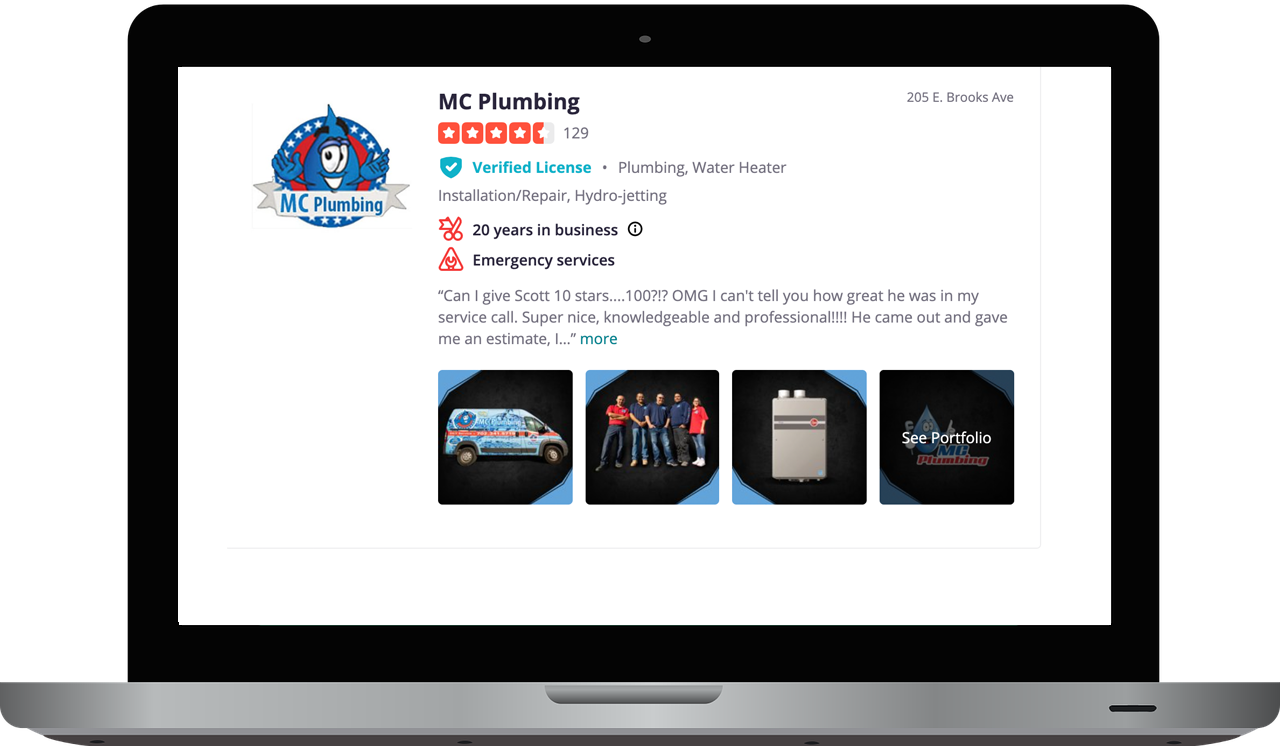 Make your profile
stand out!
READY TO GET
THE MOST OUT OF
YELP?
We are a highly preferred Agency Partner in the World that knows how to get companies found, and more importantly, to help them convert. Complete the form below to have the best Yelp Specialist contact you directly.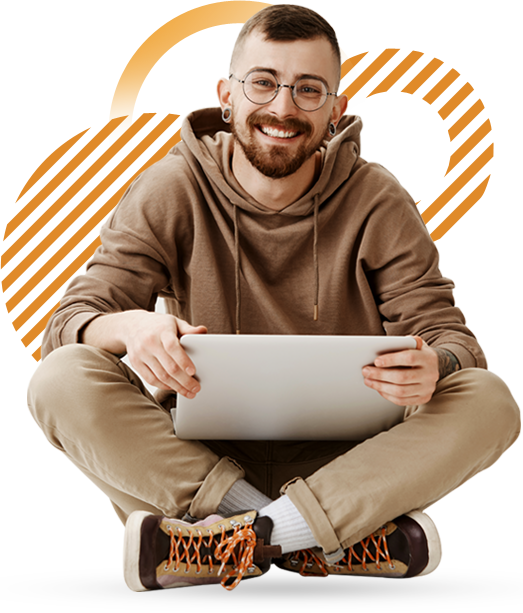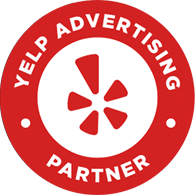 An Advertising Agency That Will Help
Take Your Brand To The Next Level

Set Your Goals
Our Team will sit down with your business to discuss your Goals and Expectations for the Campaign.

Work With A Team
The Team will then strategize based off your Goals and Expectations a program that will get the most out of your budget.

Get Results
This Strategy will get you an incredible return on your investment. Our average customer gets around $13 dollars of revenue for every $1 dollar spent with us.

Yelp

connects people with great


local businesses.
Make your Yelp Profile stand out against the competition!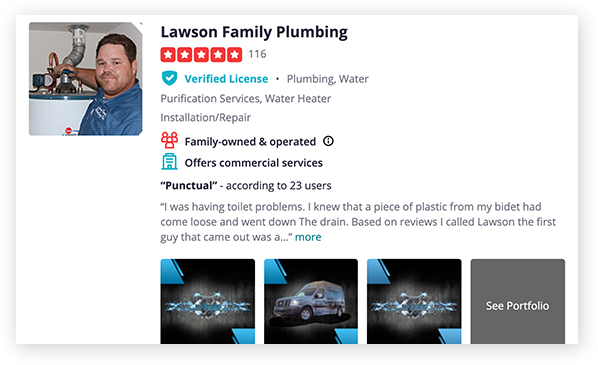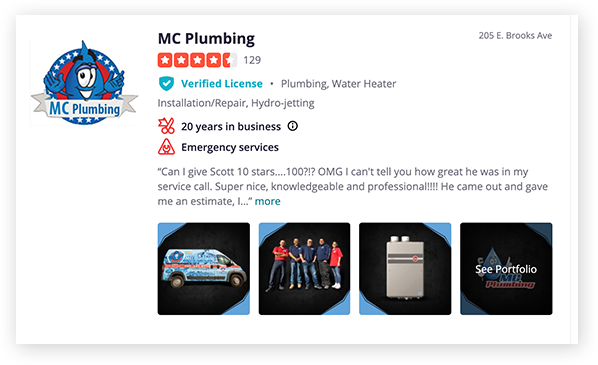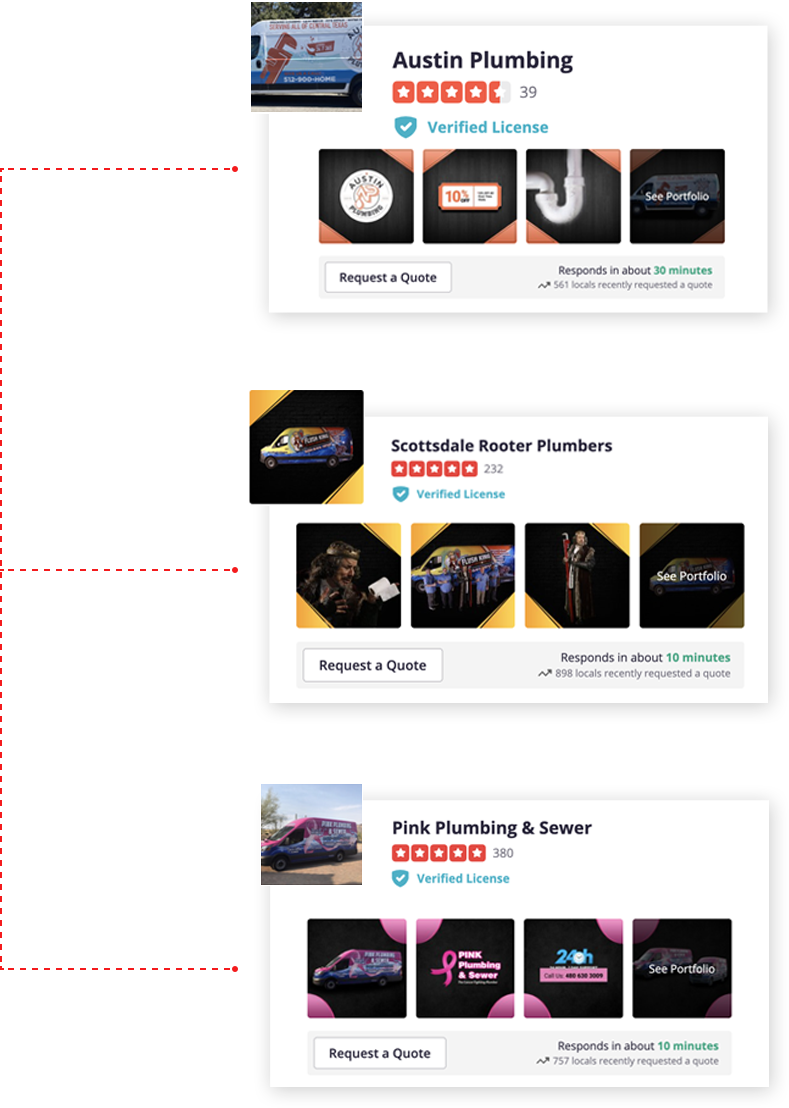 WE ARE A YELP ADVERTISING AGENCY
As program members, we can take advantage of innovative, new opportunities to help our clients connect more effectively with their local customer base.
With over 150 million reviews posted to date, Yelp is one of the largest review generation platforms in the world. In addition to posting reviews, users can use Yelp to follow their favorite businesses, find events, explore user-generated lists and interface with other Yelpers.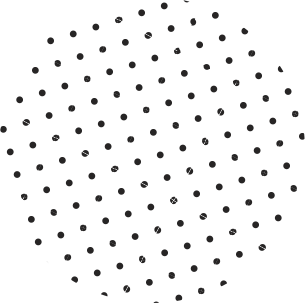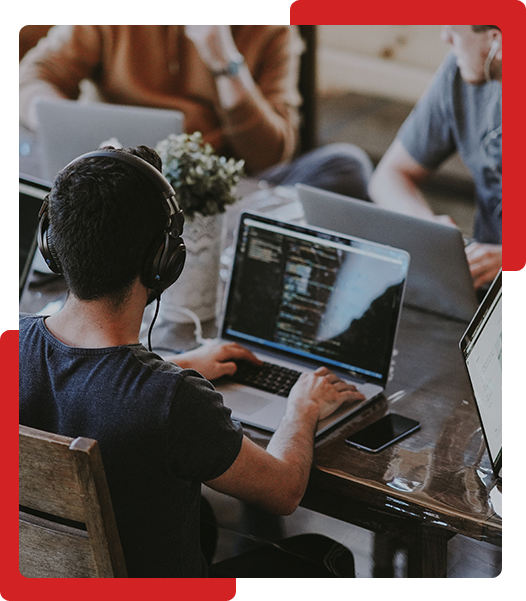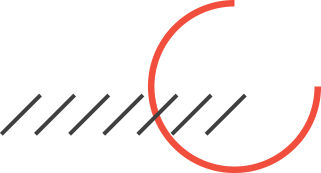 79% OF YELP VISITORS make a purchase within a week after searching for a business.