An Advertising Agency That Will Help
Take Your Brand To The Next Level

Set Your Goals
Our Team will sit down with your business to discuss your Goals and Expectations for the Campaign.

Work With A Team
The Team will then strategize based off your Goals and Expectations a program that will get the most out of your budget.

Get Results
This Strategy will get you an incredible return on your investment. Our average customer gets around $13 dollars of revenue for every $1 dollar spent with us.

79% of
Yelp

visitors
make a purchase within a week after searching for a business.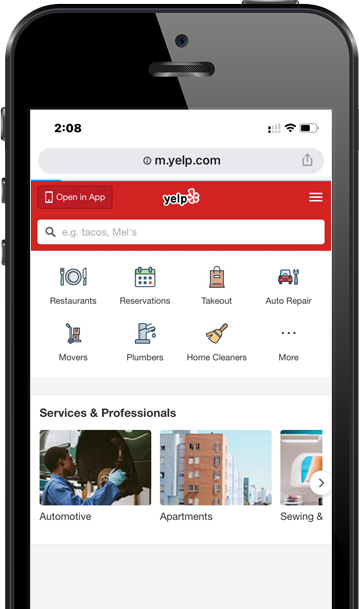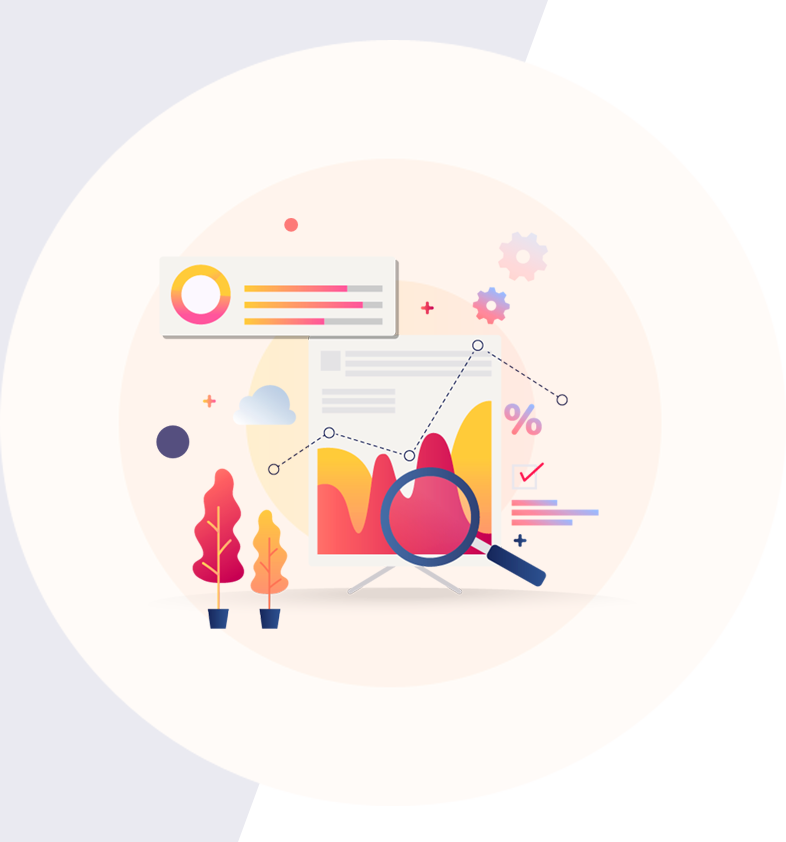 Clients Testimonials
Check Out Some Clients Reviews And Their Experience

"My name is Jeff Lawson and I use Phoenix Online Advertising for my website optimization and all my google my business optimization. I've been with them for about a year now and since the first few months, I've shown up first for everything related to my plumbing business. Phoenix Online advertising does a great job at doing your optimization and website creation. And, their prices can't be beat. There isn't a company in the valley that can beat their prices."
See Our Top Notch Services



WORK WITH A


YELP ADVERTISING
PARTNER