READY TO GET THE MOST OUT OF YELP?
Preferred Agency Partner in the World, we know how to get companies found, and more importantly, how to help them convert. Complete the form below to have an Elite Yelp Specialist contact you directly.
REVIEW FRAUD PROTECTION
We ensure that your Yelp page is compliant with all current policies and standards, so you don't have to.
REQUEST-A-QUOTE ASSIST
Give your inbound response team the ultimate edge and ensure that your customers get what they need as fast as possible, even after hours.
DYNAMIC CAMPAIGN OPTIMIZATION
We give you an understanding of your campaign performance like no one else. Daily budget monitoring, inflation protection, and competitive analysis give viirl customers a truly unique advantage.
LISTING MANAGEMENT
Incorrect information can anger and confuse buyers. Let Phoenix API enabled software correct errors before your customers have a chance to. Yelp connects people with great local businesses.
Careers
Start a five star career with meaningful opportunities, engaging learning programs, and a rich culture.
Investor Relations
Get all the financial information you're looking for about Yelp.
Newsroom
News and information about Yelp, our people, and products.
Trust & Safety
Learn how Yelp works hard to maintain our community's trust, and make the platform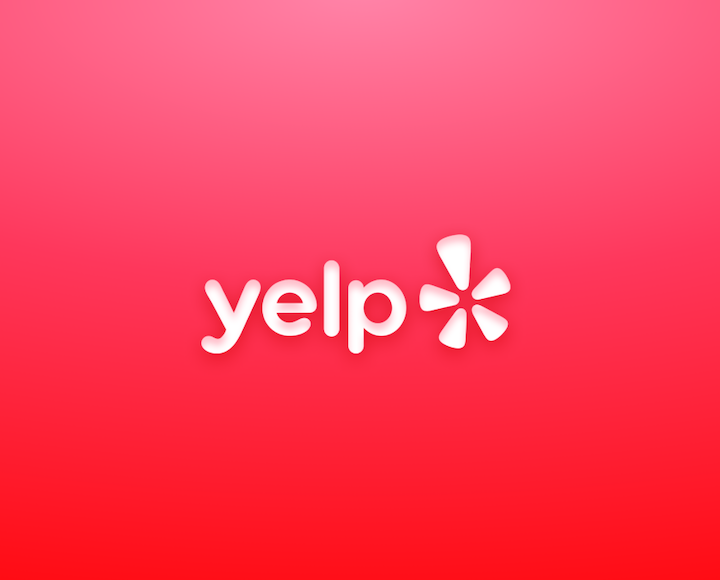 WE ARE A YELP ADVERTISING AGENCY
As program members, we can take advantage of innovative, new opportunities to help our clients connect more effectively with their local customer base.
With over 150 million reviews posted to date, Yelp is one of the largest review generation platforms in the world. In addition to posting reviews, users can use Yelp to follow their favorite businesses, find events, explore user-generated lists and interface with other Yelpers.
79% of
Yelp

visitors
make a purchase within a week after searching for a business.